Welcome to Relax Massage & Bodywork!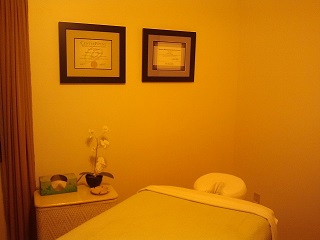 Specializing in working with athletes, stress management, headaches, personal injury claims (auto accidents, workman's comp) and chronic pain management. Promoting a healthy lifestyle so you can focus on what is important in your life!
Satisfied clients will tell you, as your therapist I will work hard to meet and exceed your needs. With the retreat of  a spa massage and years of experience with many rehabilitative concerns, I invite you to experience the relief and clear mind that comes from a massage at Relax Massage & Bodywork, so that you may show up relaxed for work and be the envy of the office!
Located in the Ridge Run Office Park:                                                                                      14587 Grand Ave. Suite #111                                                                                                 Burnsville, Minnesota 55306