Welcome to Relax Massage & Bodywork!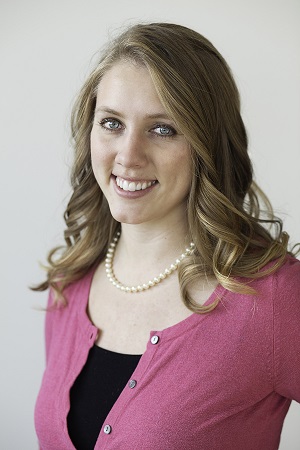 Buy Gift Certificates: https://squareup.com/market/relax-massage-and-bodywork
Relax Massage & Bodywork is a professional massage therapy practice in the South Metro of Minnesota. Relaxing massages is our goal, but we also specialize in working with: stress management, headaches, athletes, personal injury claims (auto accidents, workman's comp), and chronic pain management.  Promoting a healthy lifestyle so you can focus on what is important in your life!
Satisfied clients will tell you, as your therapist, I will work hard to meet and exceed your needs. With the retreat of a spa massage and years of experience with many rehabilitative concerns, I invite you to experience the relief that comes from a customized massage session at Relax Massage & Bodywork, so that you may show up relaxed for work and be the envy of the office!
Located in Prior Lake: 6896 Faricy Ln. Prior Lake, MN 55372